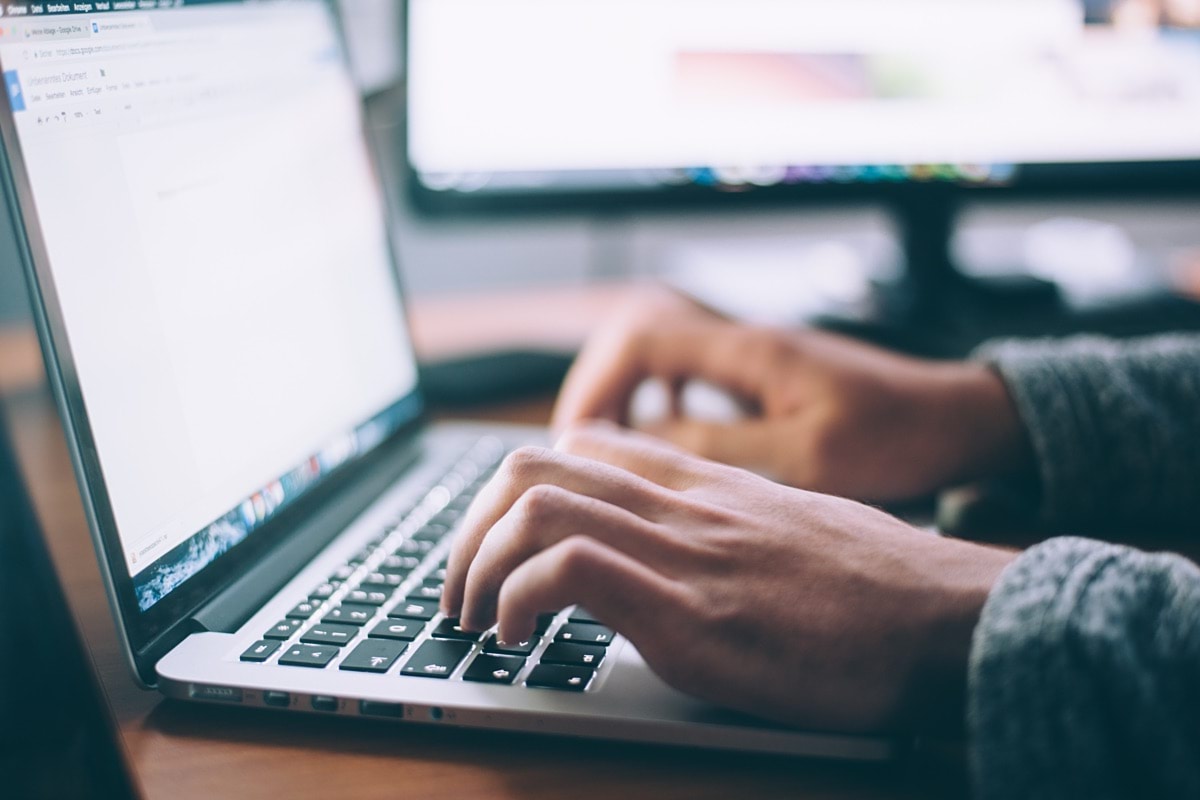 Content & Social Media Manager
Sales & Marketing
Would you be thrilled to be in charge of the marketing for a product that weighs 1 g and contains the area of an entire football field? Are you passionate about scientifically exciting topics that will change the world forever? Then you are just at the right place!
 We are looking for a skilled
 Content & Social Media Manager
A few words about us and the vacant job position: We are a 10-person start up based in Zofingen, Switzerland. Our product is unique! A few grams enable disruptive technological transformations in a wide variety of industries, including the environmental and circular economy branches. We are talking about MOFs (Metal Organic Frameworks), a material that could be described as a sponge that has the special ability to absorb, hold and release specific materials. To expand our marketing activities, we are now looking for a creative mind with a strategic grasp. From campaign management to video editing – the only limit is your imagination.
Roles and Responsibilities - here is what you'll do:
Develop, coordinate and implement a social media plan that drives awareness, engagement and conversions based on social campaigns and community management
Devise and execute a plan to grow the audience and engagement across relevant social media platforms
Manage social media accounts
Gather customer and market insights to improve outreach strategies, increase customer conversions, and generate more qualified leads
Stay abreast of technology trends to update content and discussions / keep community interested
Visual storytelling: Develop, prepare, edit multimedia content such as films, photos, graphics
Monitor, analyze, and carry out data/KPI-based reviews of campaigns to maximize results
Here is what you should have:
Bachelor's degree or higher (Preferably in Marketing, BWL, Journalism, Communications or Public Relations)
Hands-on Content and Social Media Manager with 3+ years of proven work experience with an agency or on customer side
Proven ability to deliver creative content (text, image, graphic, video)
Experience in building up and managing the social media platforms
Excellent communication and copywriting skills in English; good knowledge of German is preferred; any additional language a plus
Basic knowledge of SEO, keyword research, and Google Analytics
Experienced in Adobe and Photoshop
Efficient, independent, solution-oriented and responsible-minded comprehension
What we offer:
Young, international team of clever minds
Exciting and varied work
Competitive salary
Flat management hierarchies and short decision-making paths
Good transport connections
·Opportunity to help shape the company and have a share in its success
You have the chance to become part of a potential Nobel Prize team.
Or, know someone who would be a perfect fit? Let them know!